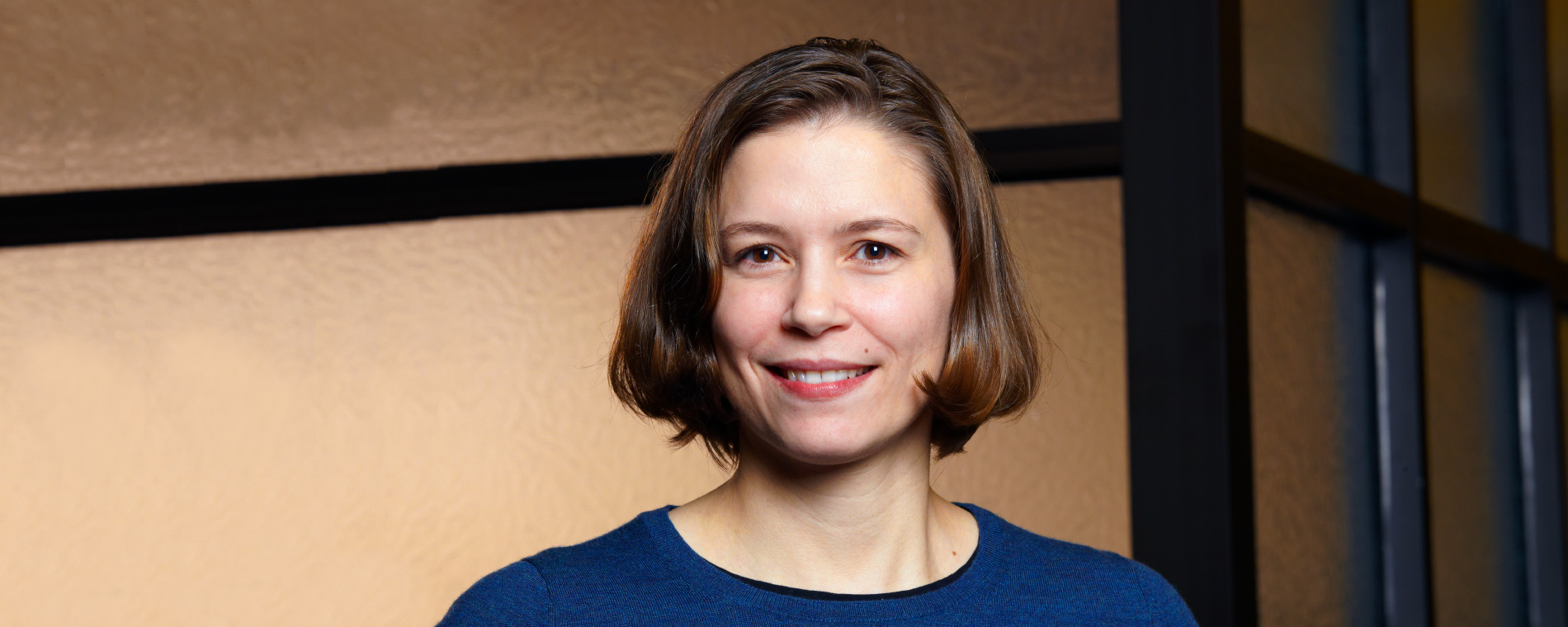 Breast cancer
Breast cancer is the most common type of cancer among women in the United States (other than skin cancer). Each year in the United States, approximately 233,000 women and 2,400 men are diagnosed with breast cancer.
---
Breast Cancer Risks
Cancer occurs when there is an uncontrolled division of abnormal cells. In this case, within the breast tissue. Scientists believe that cancer is caused by a combination of known and unknown factors. The National Cancer Institute and studies identify lifestyle factors that can increase the risk of breast cancer, including diet, alcohol, physical activity, obesity, and environmental factors.
The strongest risk factor in developing breast cancer, however, is age. As women get older, their chances of developing breast cancer increases.
Genetically, a woman's risk of developing breast cancer is greatly increased if she inherits the BRCA1 gene or the BRCA2 gene mutation. Changes in other genes are also associated with breast cancer, but they are much less common.
Read more about the risk factors of breast cancer.
---
Newly Diagnosed with Breast Cancer
A new breast cancer diagnosis can come as a shock, and you likely have many questions about the next steps in this journey. Our goal is to help you address some of these questions head-on so that you can go into your first oncology appointment fully prepared.
Keep Reading: Just diagnosed with breast cancer
---
Treating Breast Cancer
Every patient's breast cancer treatment options will vary. Treatment options are often based on a variety of factors, including your:
To learn more about your treatment options, visit our treatment options for breast cancer page.
---
Breast Reconstruction
The decision to have breast reconstruction surgery is a personal one. Your team of breast cancer specialists at Willamette Valley Cancer Institute and Research Center can walk you through your breast reconstruction surgery options. They can explain how deciding before your mastectomy can play a role in your overall cancer treatment plan.
Find out about breast reconstruction options after a mastectomy.
---
Know the Signs of Breast Cancer
You can be proactive at detecting & diagnosing breast cancer in its earliest stages when treatment is more likely to offer a better outcome–and it starts with increasing your awareness regarding the signs and symptoms of the disease.
Learn the signs & symptoms of breast cancer
---
We encourage you to request an appointment with the cancer care team at Willamette Valley Cancer Institute and Research Center to discuss your individual situation or any questions that you may have. You can also find additional breast cancer information on our website:
For additional reading, information about side effects of treatments, and more, visit the National Cancer Institute.