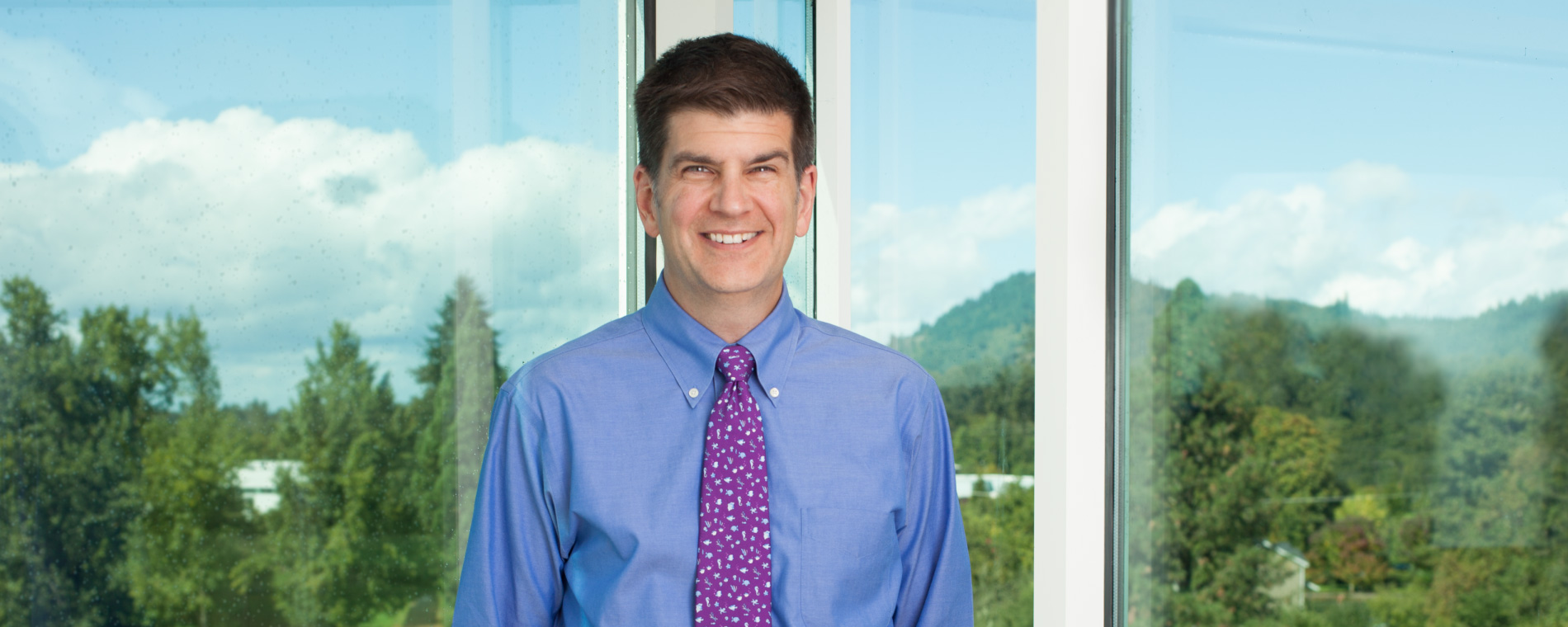 Colon and Rectal Cancer
Colorectal cancer is a collective term used to describe cancer that begins in the colon or the rectum. Depending on where they start, these cancers are also called colon cancer, if cancer begins in the colon, or rectal cancer, if cancer begins in the rectum. Colorectal cancer is a type of gastrointestinal (GI) cancer and the third most common cancer among both women and men in the United States. There are over 147,000 diagnosed cases of colon and rectal cancer each year.
When someone is diagnosed with colon or rectal cancer, their treatments will begin at a cancer center led by a medical oncologist. For many rectal and colon cancer patients, a medical oncologist oversees the entire treatment process, acting as the lead physician for your cancer care team. Your oncologist will help you evaluate all of your options and determine the best combination and timing for various cancer treatments.
The oncologists at Willamette Valley Cancer Institute (WVCI) have valuable experience in the various aspects of colorectal cancer treatment, including clinical research trials investigating new therapies and combinations of therapies.
Take a look at the information we provide here about risk factors, signs and symptoms, detection and diagnosis, staging, and treatment options for colorectal cancers. When you're ready, click the button to make an appointment with one of our oncologists at a location convenient to you. We know it's essential that you get useful information so that you can choose the best treatment for you.
Visit the National Cancer Institute website where this information and more can be found about colon and rectal cancer, or speak with the WVCI cancer care team about your situation. We're here to answer your questions and help every step of the way.