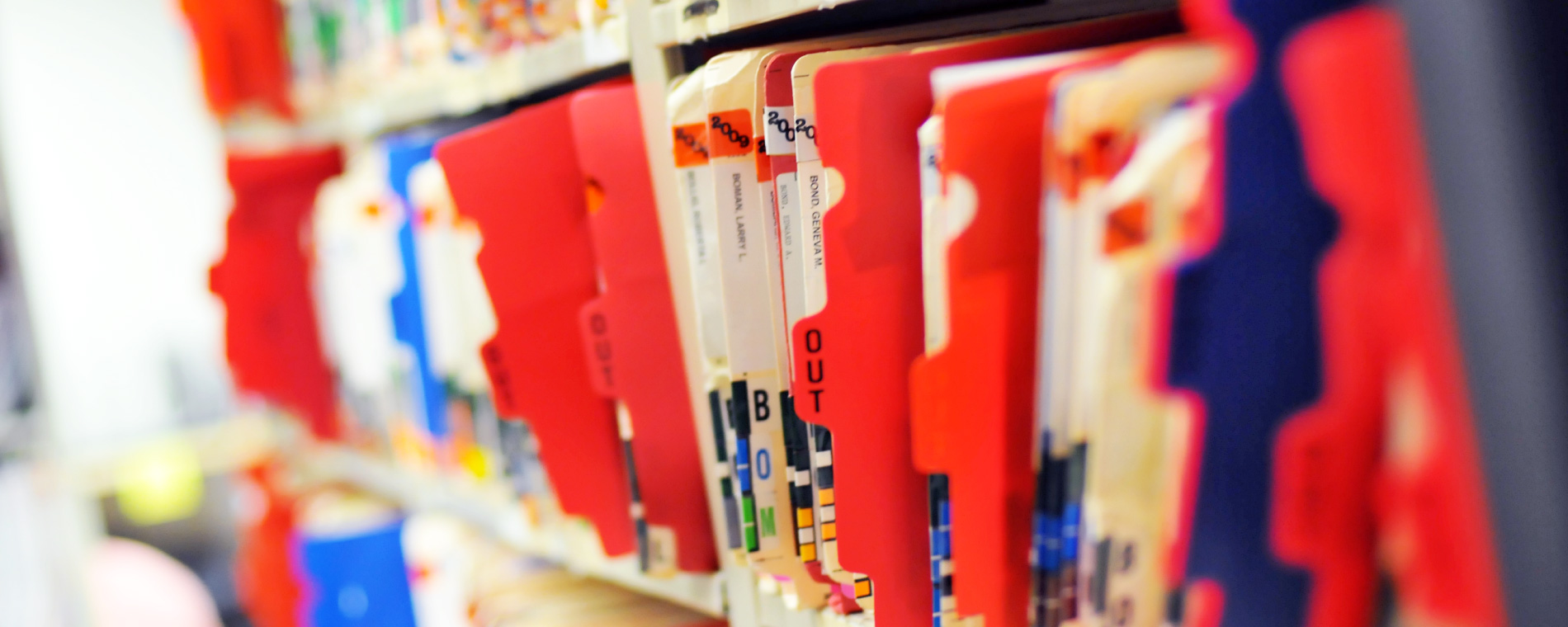 Patient portal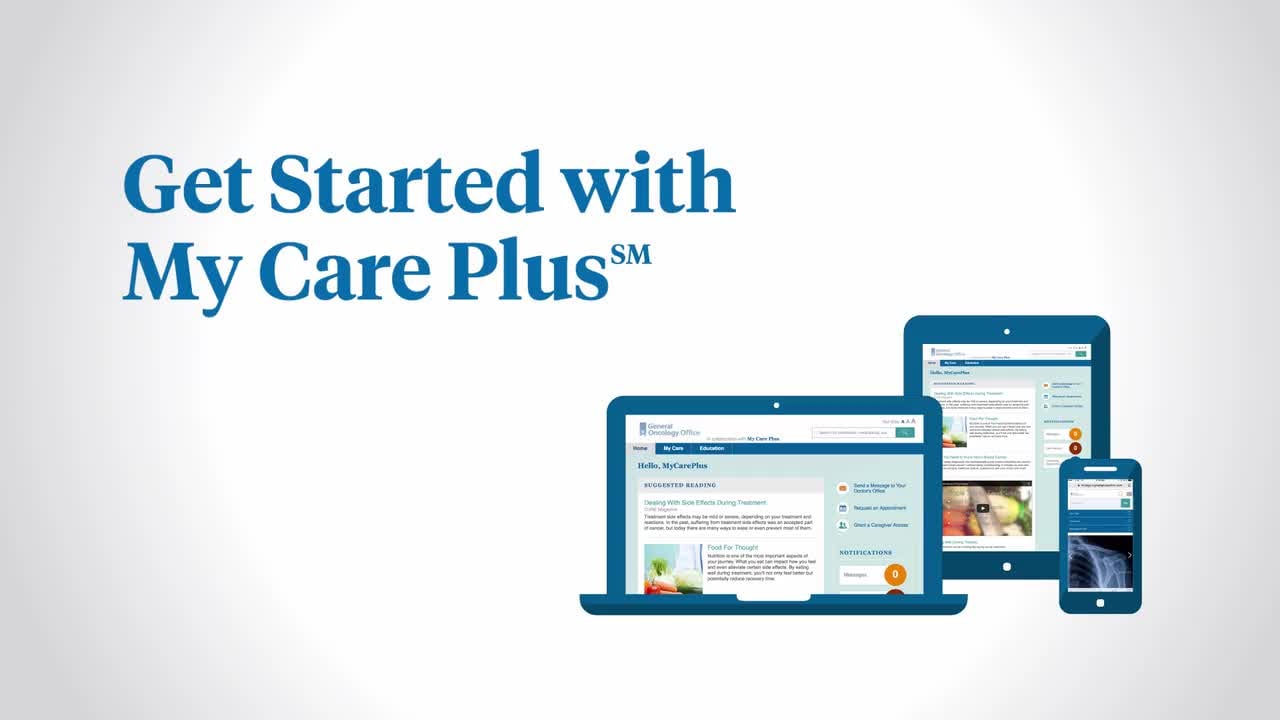 In a world where so much information is at your fingertips, it makes sense that your medical information should be, too. That's why Willamette Valley Cancer Institute provides you instant access to your treatment history, including diagnosis, medications and lab results through a secure patient portal.
The portal, called My Care Plus, allows patients to view their personal health record whenever they need it, 24 hours a day, 7 days a week. It's convenient, easy to navigate and offers many advantages for patients.
Your information – at your fingertips
We know it's important for you to have access to your medical information when you need it. We make it convenient by providing secure, instant access to your treatment history, including your diagnosis, medications and lab results.
One of our partners in the delivery of exceptional community-based care is the US Oncology Network, part of McKesson Specialty Health (MSH). MSH helps make secure access to your health records available in a convenient and easy-to-access online format, 24 hours a day, 7 days a week.
The patient portal is meant to be an extension of WVCI, providing you with a better understanding of your care and treatment plan through easy online access to your clinical information. And it's there whenever you need it, day or night.
View details
With My Care Plus, you can see detailed information about your diagnosis, lab results reviewed by your physician, as well as medications, therapies and allergies.
Access your personal health record
Through the portal, you can print any of the pages you want to review, or download them and save copies for your files. You are also able to share your health information with family and caregivers.
The message center
When you use the My Care Plus Messaging Center, you can communicate securely with your care team about non-urgent topics, such as scheduling and cancelling appointments and preparing for diagnostics tests. You can also ask questions about lab results and non-urgent medication issues.
Getting started
Enrolling for online access to your medical information is easy at the clinic. Tell any staff member you want to sign up, and we will get the information we need to ensure the privacy and the security of your medical records.
Once a clinic staff member sets you up, you can access your account by visiting https://www.mycareplusonline.com/wvci.
Already a member?
If you are already a member, there are a few more steps to complete before you access your account.
Visit a Willamette Valley Cancer Institute clinic and sign a waiver form giving us permission to provide you access to your health information via the Internet.
Follow the instructions you'll receive in an email (usually within 48 hours of visiting the clinic) to complete your online account.
Keep your password and login information in a safe place. But if you've lost it, you can always visit the site and use the "Forgot password" or "Forgot username" links to recover them.
Still having trouble?
If you have any technical issues or questions regarding the content or accessing of your medical records online, please contact the My Care Plus site administrator by calling 1-855-887-6788. If you have clinical questions or concerns, please contact WVCI.