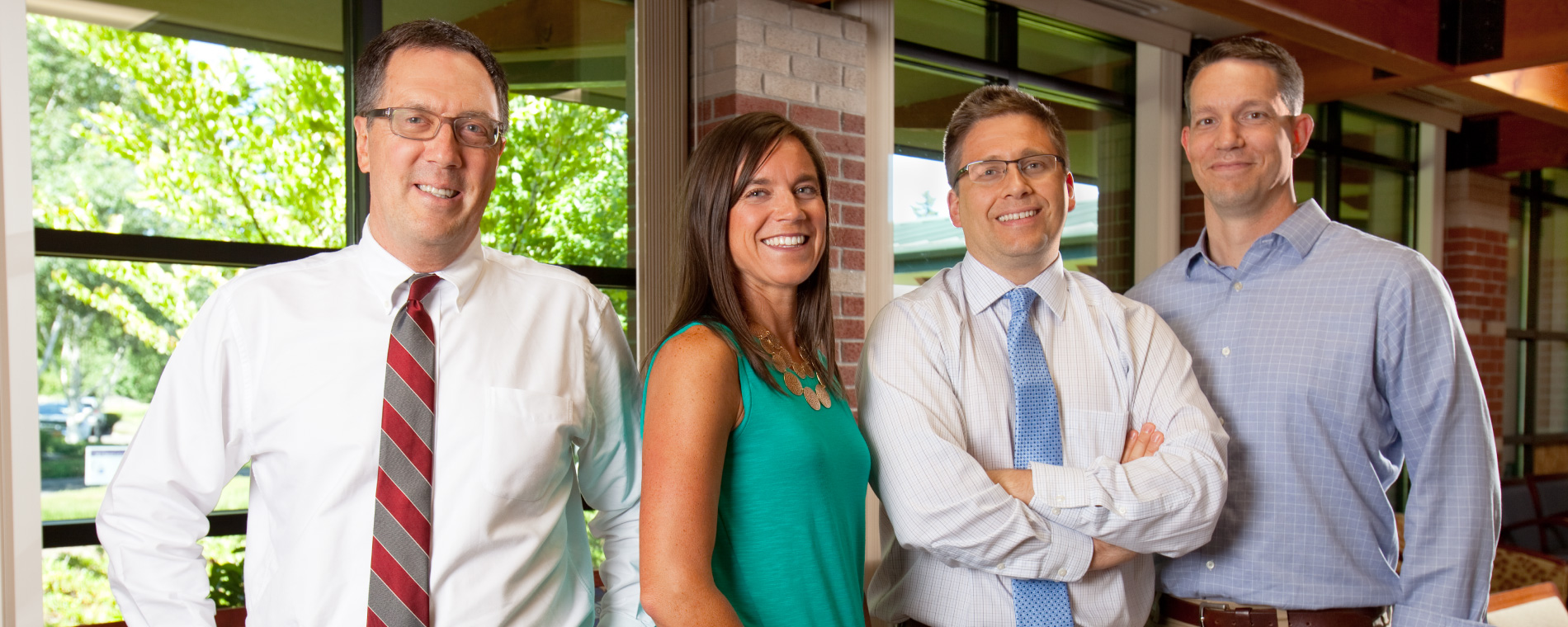 Prostate cancer
You just found out you have prostate cancer. Take a deep breath. You've been diagnosed with one of the most treatable forms of cancer. And you don't have to do this alone. Willamette Valley Cancer Institute and Research Center has a team of experts ready to talk with you about all of your options. It's important you learn the facts and choose a treatment for prostate cancer that's best for you.
We offer a personalized approach to prostate cancer treatment, including state-of-the-art technology with fewer side effects. We're here to help you navigate the process. When you're ready, make an appointment with one of our physicians who can help you choose the treatment that's right for you.
This is your decision. You are your best advocate.