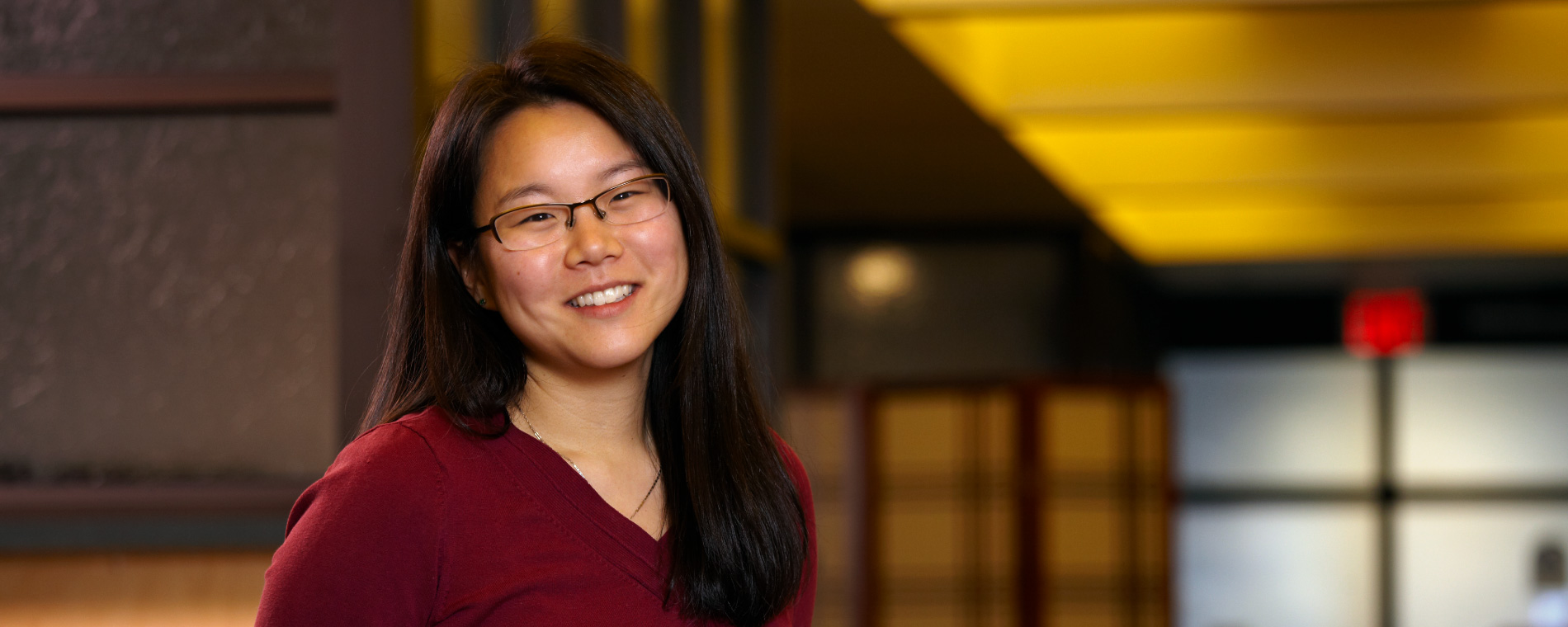 Lung Cancer
Lung cancer is the second most common cancer in the United States.
Newly Diagnosed with Lung Cancer
A lung cancer diagnosis can leave you feeling overwhelmed and full of questions. We have a guide can help ease your mind a little and provide you with enough information to prepare for your first appointment with the oncologist who will create a personalized, cancer treatment plan for you.
Keep Reading: Just diagnosed with lung cancer
Types of Lung Cancer
There are two main types of lung cancer:
The types are based on the way the cells look under a microscope. Non-small cell lung cancer is much more common than small cell lung cancer.
Causes of Lung Cancer
Although smoking is the main cause of lung cancer, lung cancer risk is also increased by:
exposure to secondhand smoke
environmental exposures, such as radon
workplace toxins (e.g., asbestos, arsenic)
air pollution
Additional Information About Lung Cancer
Take a look at the information here to understand your particular cancer and review the important information.
Non-Small Cell Lung Cancer
Small Cell Lung Cancer
When you're ready, click the button to make an appointment with one of our lung cancer specialists. WVCI has a team of experts, located in the Willamette Valley, ready to talk to you about your lung cancer and all your personalized treatment options. We know it's important for you to get good information and choose a treatment that's best for you. We're here to answer your questions and help you every step of the way.