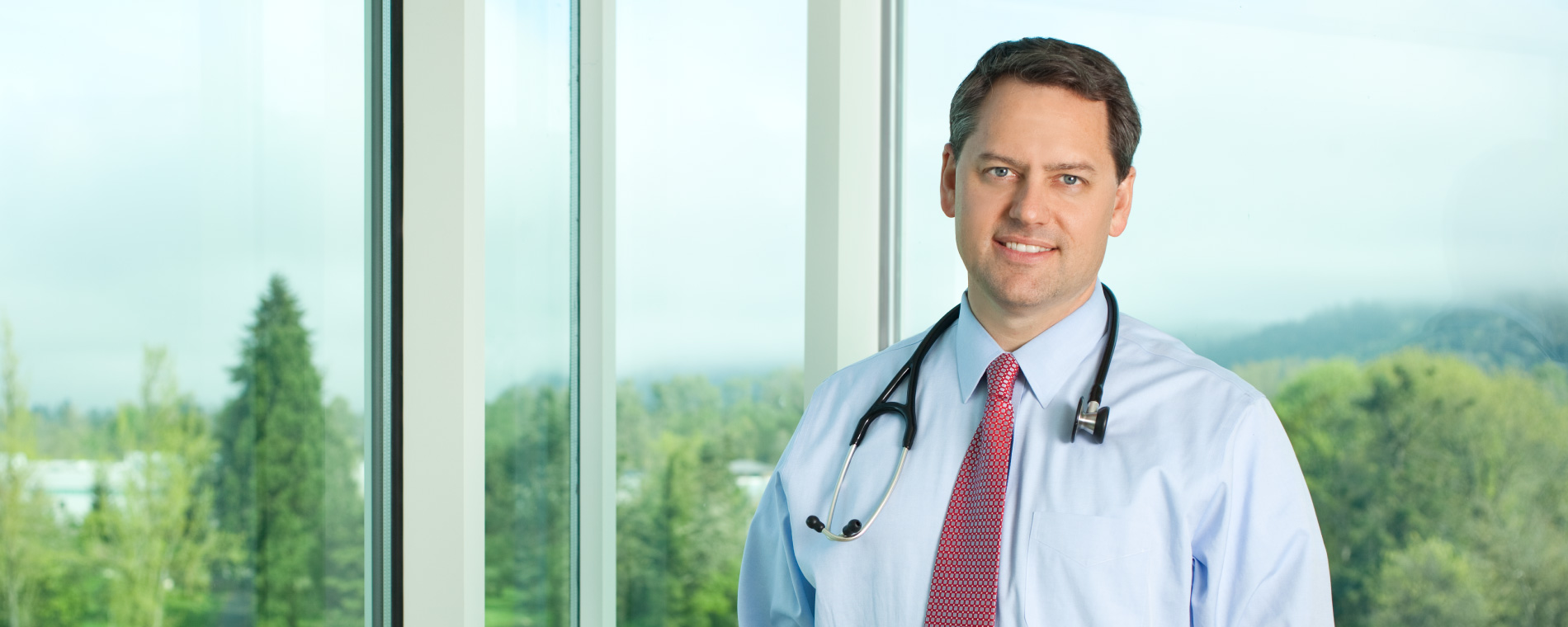 Blood Cancers and Conditions
There are several cancers of the blood, including Hodgkin's and non-Hodgkin's lymphoma, leukemia and myeloma.
At Willamette Valley Cancer Institute and Research Center, highly trained and experienced hematologic oncologists specialize in leukemia, lymphoma, myeloma and other blood cancers, helping to set the direction science takes in exploring new cures. WVCI also advances treatment of blood cancers through its clinical trials that lead to the development of new therapies.
Take a look at the information here to understand your particular cancer. Then, when you're ready, click the button to make an appointment with one of our physicians.
WVCI has a team of experts ready to talk to you about your type of cancer and all your treatment options. We know it's important for you get good information and choose a treatment that's best for you. We're here to answer all your questions and help you every step of the way.