We are in the Halloween spirit at both our Country Club Road and RiverBend clinics this week.
Staff members in each department combined their imaginations to decorate pumpkins, which are on display in the waiting room of each clinic. Patients are encouraged to vote for their favorites.
The creativity is as varied as the personalities that make up our wonderful staff, and we had a lot of fun creating these pumpkin masterpieces.
The votes will be tallied on Halloween, and we'll find out who claims bragging rights for the 2016 Pumpkin Decorating Contest. May the best pumpkin win!
Country Club Road pumpkins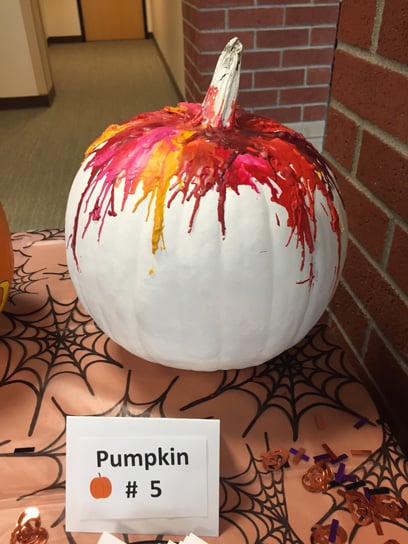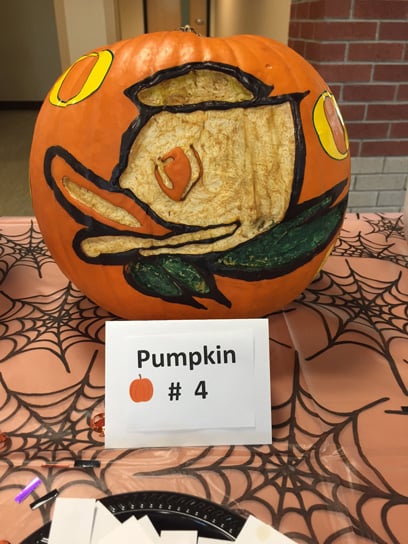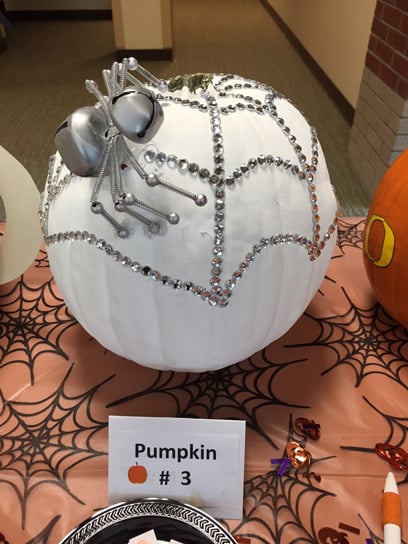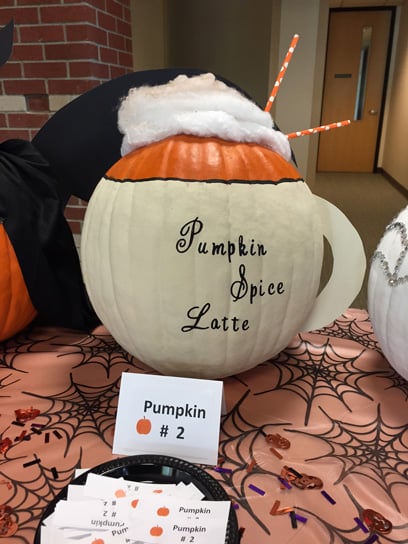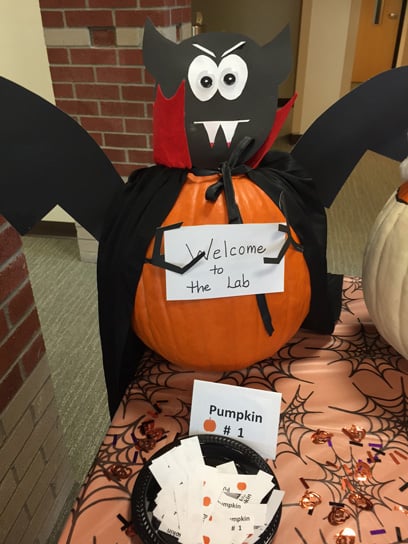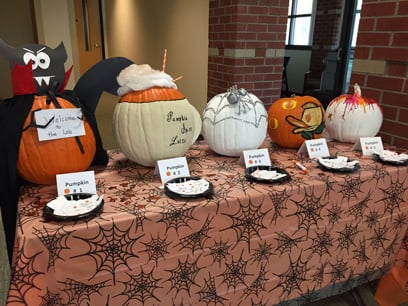 RiverBend pumpkins